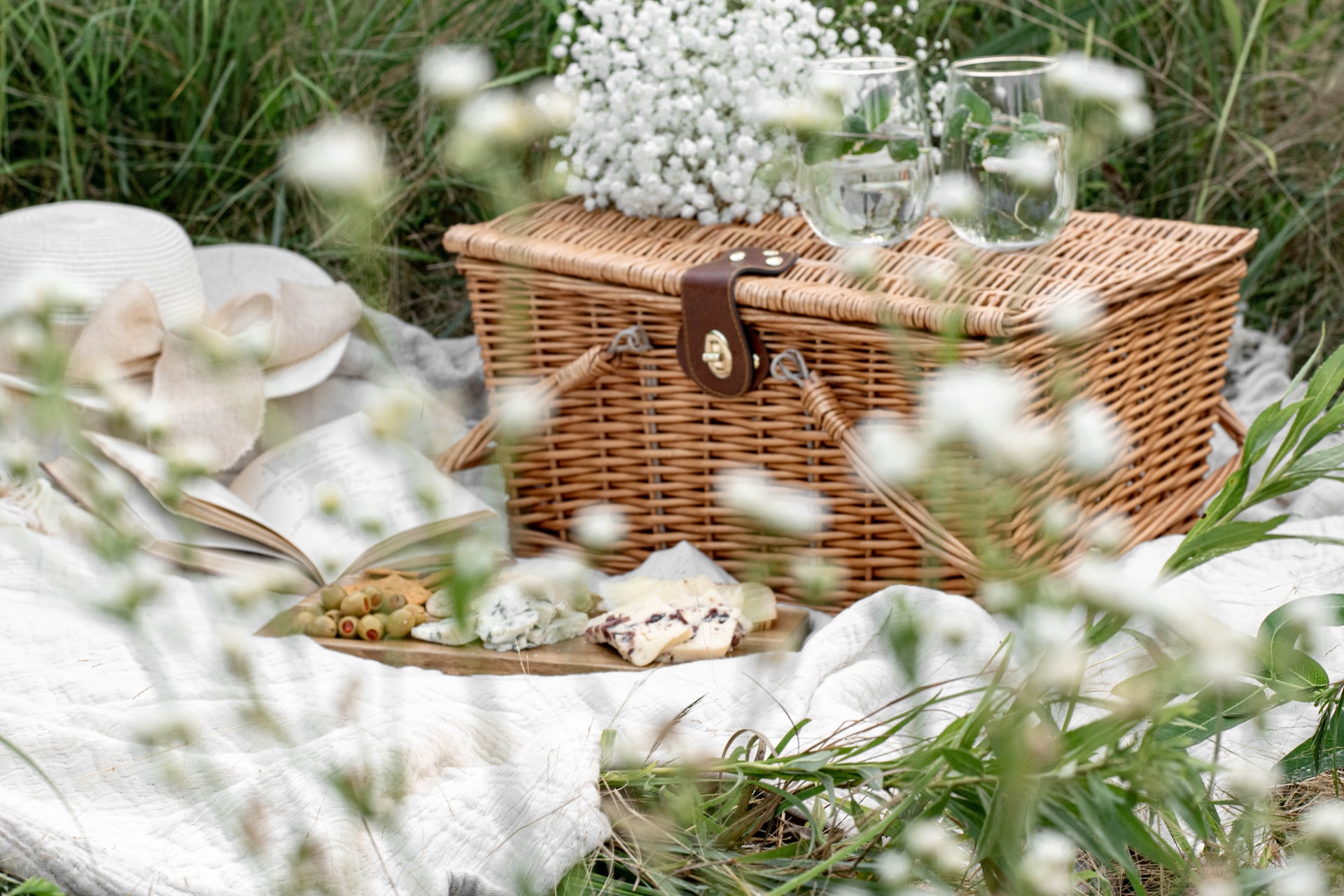 National Holiday
I wrote "National Holiday" back when I was in Geneva, though the image of the orange plastic cups goes much further back in time. Thank you Full House Literary for giving this piece a home!
"
You picked the blanket, and unfolded it—swish. The air filled it like the sails on a pirates' ship before it settled on the ground. You placed the picnic basket on top of it, and then you sat: I remember watching your legs. Unlike the other mothers I saw atschool, you never seemed to wear a skirt.
'It's a holiday, after all,' you said.
You invited Judy and I to sit as well, patted the blanket to make it more inviting. I was holding my backpack: I had put inside all I'd need for an outing—a book, crayons, sunglasses. I decided t wear them. Judy teased me, said too much is too much. I looked at you, unsure of how to react, and you told her off. You started to pull the food out of the picnic basket: a bottle of lemonade, with beads of condensation gently forming on its sides, and a bowl of potato salad. There were garlicky sausages, and sliced cheese. And bread rolls too and peaches, though you said those were meant for later."
Continue reading… (you can also listen to me reading this story)