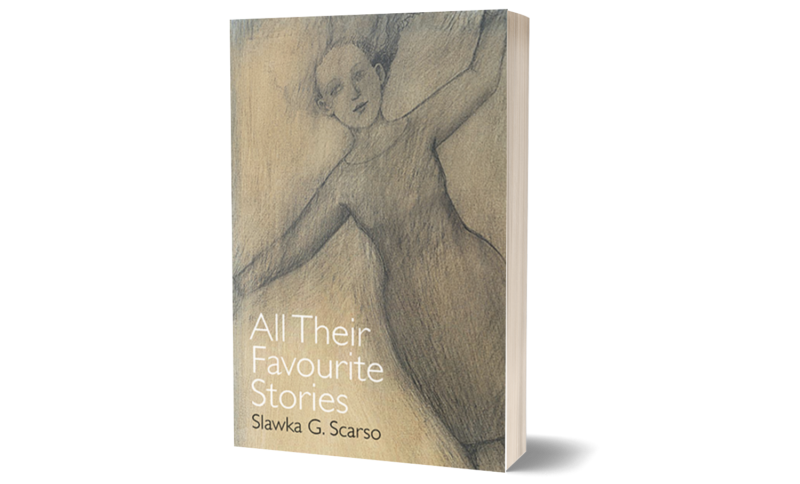 Flash, Novellas, Published fiction
All Their Favourite Stories
I'm delighted to announce that my novella in flash All Their Favourite Stories is now available from Ad Hoc Fiction – and you can buy it online from your most convenient Amazon store.
All Their Favourite Stories tells the tale of Maria, a Polish care worker in England in the days
around Brexit, and of all the other carers and the elderly people they look after at The
Flowered Hill. Blending humour and tenderness, it's a story of dedication and solitude, of
fitting in while being far away from home, of friendship and family struggles, and of being
there to listen, when everyone else has stopped.
Read more about it on the publisher's website.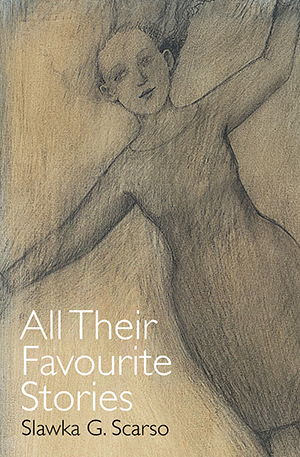 Buy it now from Amazon.co.uk, Amazon.fr, Amazon.it, Amazon.com or your nearest Amazon 🙂
What readers have said of All Their Favourite Stories (read more reviews on Goodreads)
"All Their Favourite Stories is just beautiful. It's full of humour, heart and love. It's celebratory at its core and deeply moving." ★★★★★ Anika
"This is a wonderfully observed novella, which tells us so much about how we treat the elderly in our society and the people who care for them. Few books explore the world of work and Scarso does this marvellously – she explores both the bad and the good." ★★★★★ Bronwen Griffiths
"The entire Novella-in-Flash is written with a lovely light touch, and no sentimentality, though it will leave you with a well-earned tear in your eye. Read it – you won't be disappointed!" ★★★★★ Fiona McKay