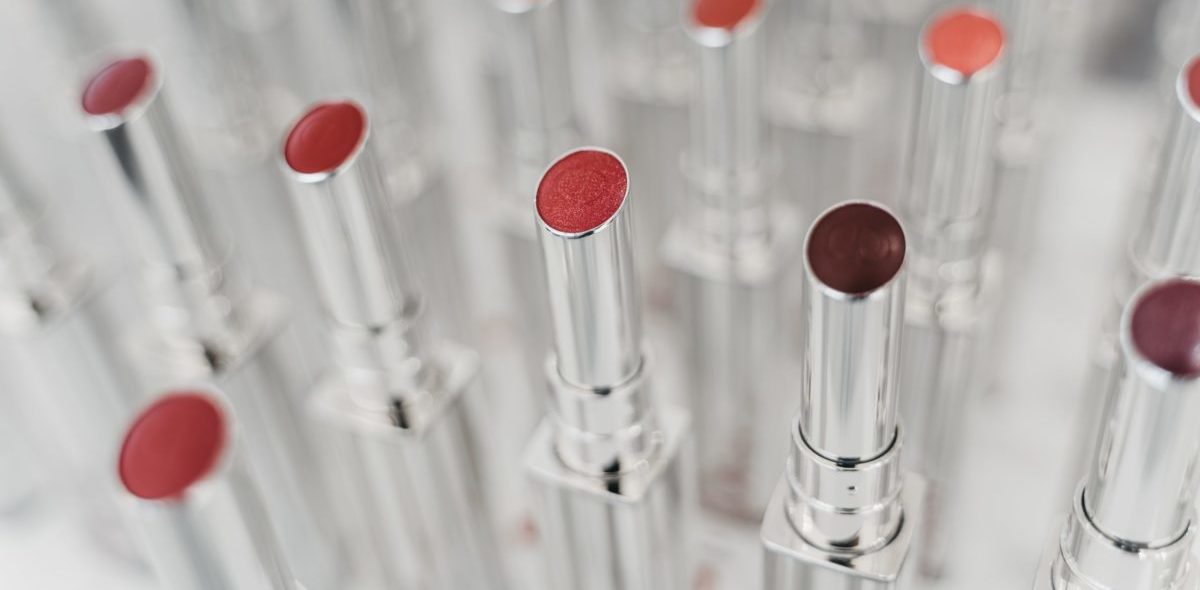 Six Lipsticks
Six Lipsticks was a fun story to write. It was first published in Gastropoda literary magazine, in March 2022.
Avon Berry Nice
Your first lipstick is a gloss and tastes of strawberries. The moment you apply it, you start to lick, lick, lick, till the flavour is gone and your lips are stained like you ate those fruits for real.
Rimmel Airy Fairy
Your second lipstick is the colour of a pink rose. Your mum picks it for you. She doesn't even let you try it. She says it's appropriate for a girl your age. Even your grandma would approve, she says. What has grandma got to do with lipsticks, you don't know: you've never seen her wear any. All you know is you'd like George Peppard to kiss that lipstick off your lips.
Photo by Hitesh Dewasi on Unsplash.