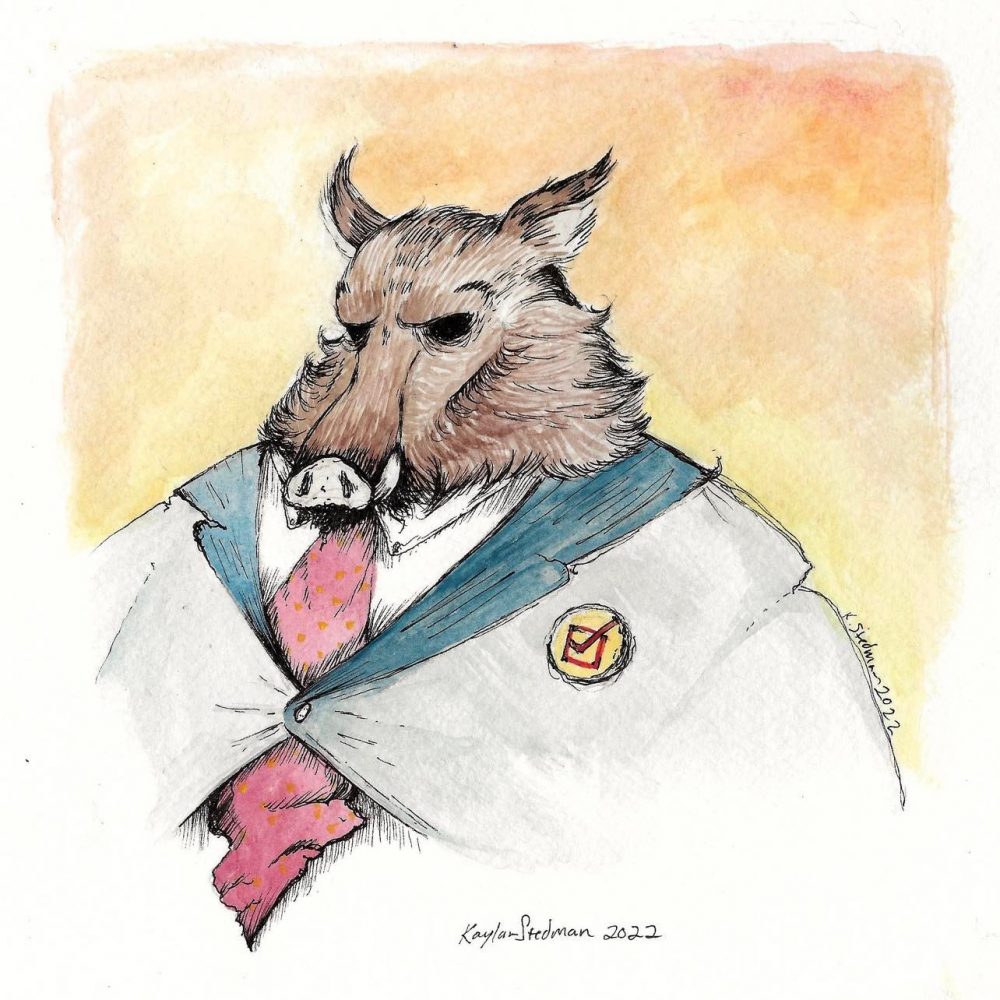 The Storming of Rome
This story is perhaps the most bizarre I've written so far, and yet the prompt is everything but fantasy. And many people who live in Rome will be familiar will it. I'm delighted it was selected by Ghost Parachute, and thankful to Brett Pribble for publishing it and for asking artist Kaylan Stedman to illustrate it.
Here is how it begins:
"They only appeared at night, at first, creeping from the woods. They kept away from our cars, from our houses, from us. We could only tell the next day by their prints on the ground, and the scattered rubbish left around the overflowing bins.
The first sightings morphed into ignored voices. The council regarded them either as urban myths, or suburban problems, all equally irrelevant – like the lack of public transport, and the potholes. If anything, the council people laughed at us, said we had the perfect ingredient for a rich tagliatelle sauce, why complain?"