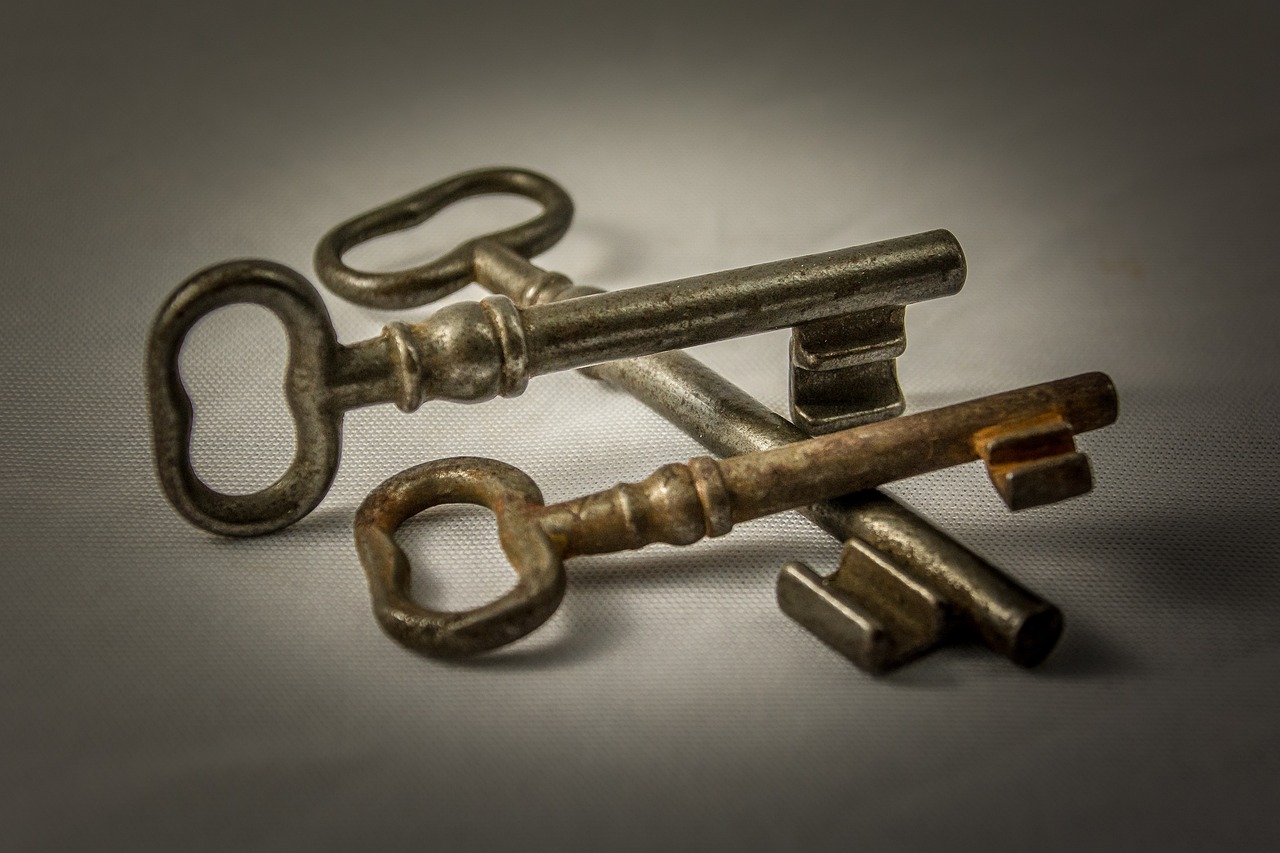 54.7754° N, 31.7890° E, April of 1940
I've been wanting to write a story on this topic for years now. I won't spoil what it's about because it would ruin the story and because I decided this piece could only have an enigmatic title as this one. But I'm honoured that FlashBack Fiction, a magazine I truly admire, decided to publish it. You can find the beginning right below, and a link to the complete story. Also, if you have time, please read the interview where I explain how I came up with the story and the reason for its title.
"Tucked in the pockets of their wool coats, medals pinned to their breasts and officer stripes to their shoulders, the prisoners clutch us, grasp us, feeling our comforting shape in the palm of their hands and through their fingers, the way they would do with the folds of their prayer books, and the photos of their wives, their children, their parents, their lovers.
Tucked in their pockets, they feel our curves and our dents, as the train gains speed, ta-taaa, ta-taaa, ta-ta-ta-ta-taaa, leaving Kozelsk behind…"