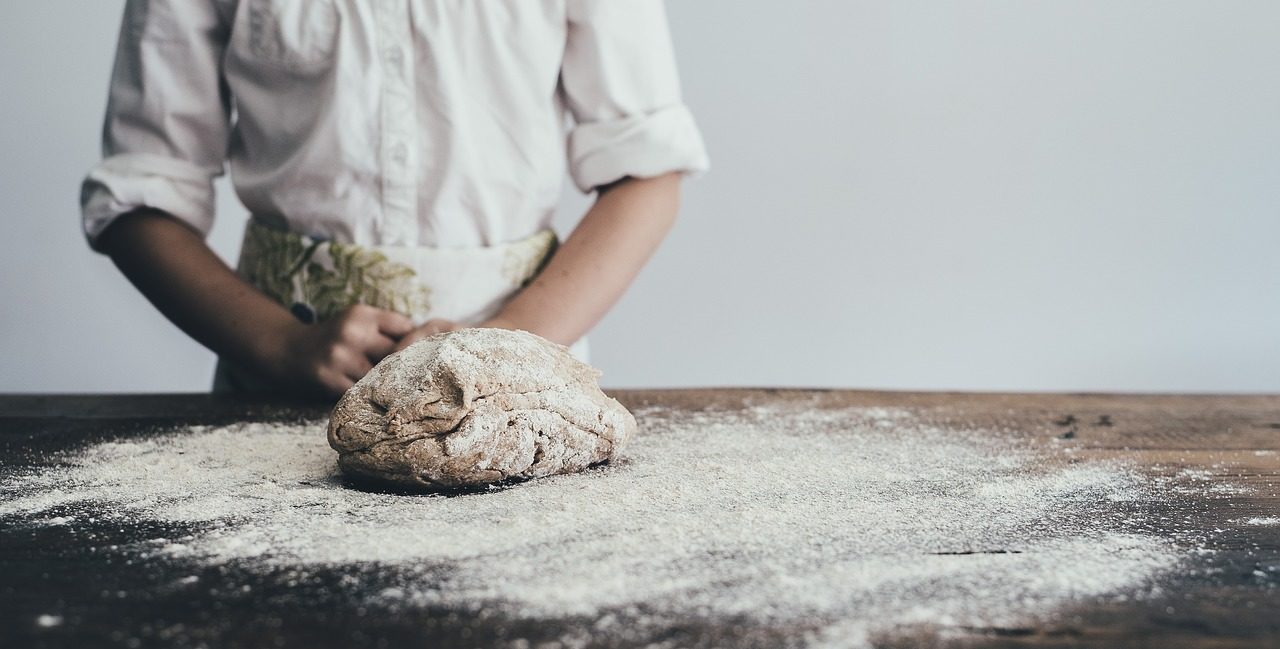 Like Making Bread
My flash piece featured in EllipsisZine.
She hated dusk now. She could cope with the rest of the day. She was doing great, in fact, all things considered. Even at night, she could sleep now. Most nights, at least. But dusk, it made the woods thicker, the rubble greyer. It made the houses, with their collapsed roofs, their cracked walls, look even colder. It made the crumbled villages emptier. As if they were not empty already.
"It was brave of you to stay," the journalist said.
"Someone had to."