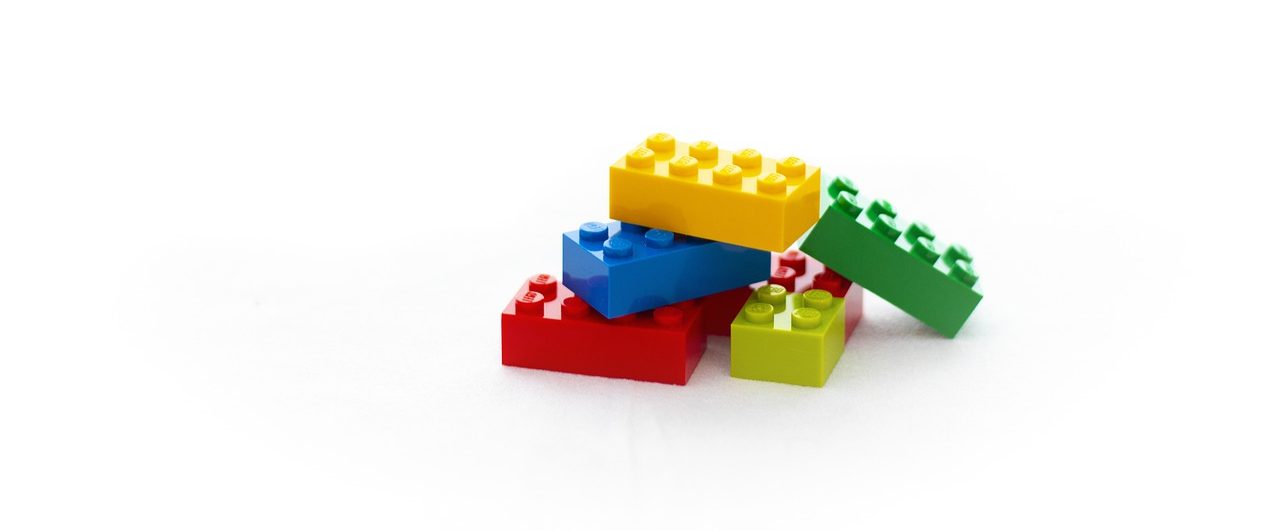 The Day They Robbed the Hamburger Kiosk
My short story featured in Necessary Fiction.
Summers were endless then. The few days spent by the seaside with my parents were followed by weeks of boredom. I have no brothers or sisters, and none of my friends lived nearby. For some strange reason, in my childhood neighborhood there were only childless couples. You could never hear the screams of children playing, the sound of a ball thumping against the wall, the crying of someone falling off a bicycle. I had no bicycle because my mother didn't trust me in the street, and I was prohibited from playing with a ball against the wall, and screaming while playing by myself would have made me look simply mad.