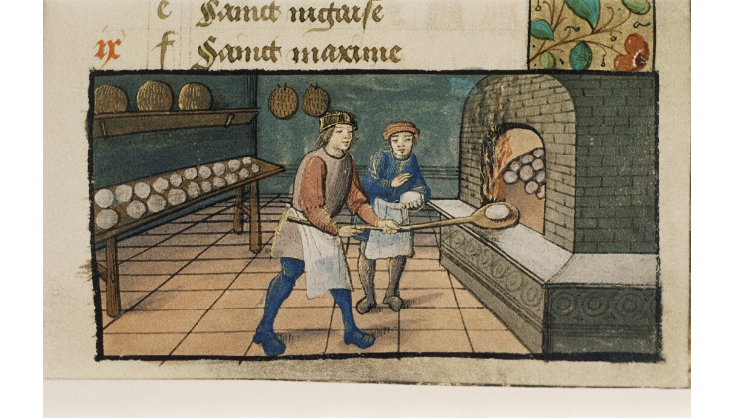 Unsalted
My historical flash inspired by the tradition of unsalted bread in Tuscany, which started in the Middle Ages. First published by Sundial Magazine.
Rumours spread fast, like the waters of the river Arno during a flood: the Republic of Pisa has blocked the ships of salt for Florence. They're keeping the salt for themselves.
As I unload the flour from the cart, I see my master discussing this with the miller. He spits on the ground. I watch his spit mix with the acrid contents of a bucket someone threw from their window earlier, and rush inside.
I miss the countryside, I miss the subtle scent of the flowering olive trees…