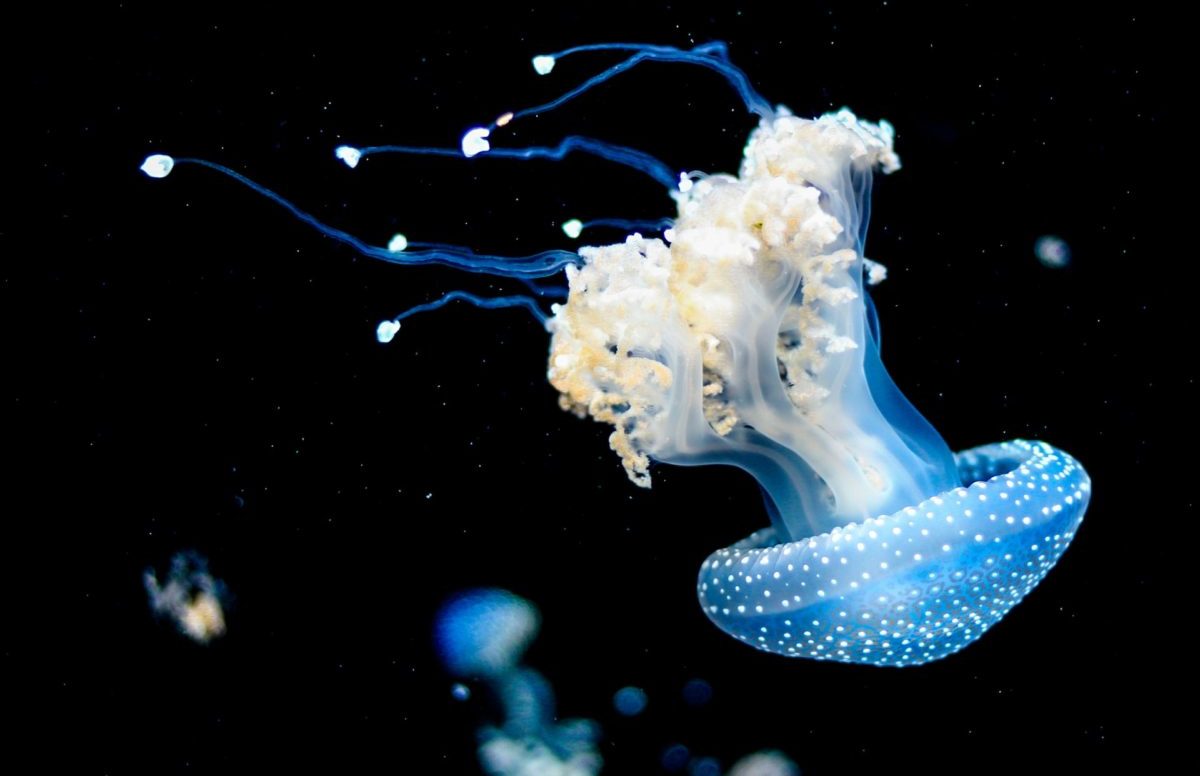 microracconti, Racconti pubblicati
Seven-year Itch and Other Urban Myths
Questa storia mi fa sorridere ogni volta che la leggo. E sono felicissima che abbiano scelto di pubblicarla su Roi Faineant. Grazie! Spero vi piaccia.
'I didn't even want to come,' I moan.
I walk up and down the beach, my bikini already dry, stopping to look at the burns covering my arms, my chest, and most of my legs. All this pain seems so out of place in this paradise of rice-flour sand and pristine water. And nobody here. Not a single person.
We should have known.
Paul is also walking, waving his mobile phone in the air.
'I'm sure there must be a better signal, somewhere,' he insists.
'It's a bay. We're surrounded by rocks. Let's just go back to the village, find a farmacia. It's not like I can't walk.'
Foto di Tavis Beck su Unsplash