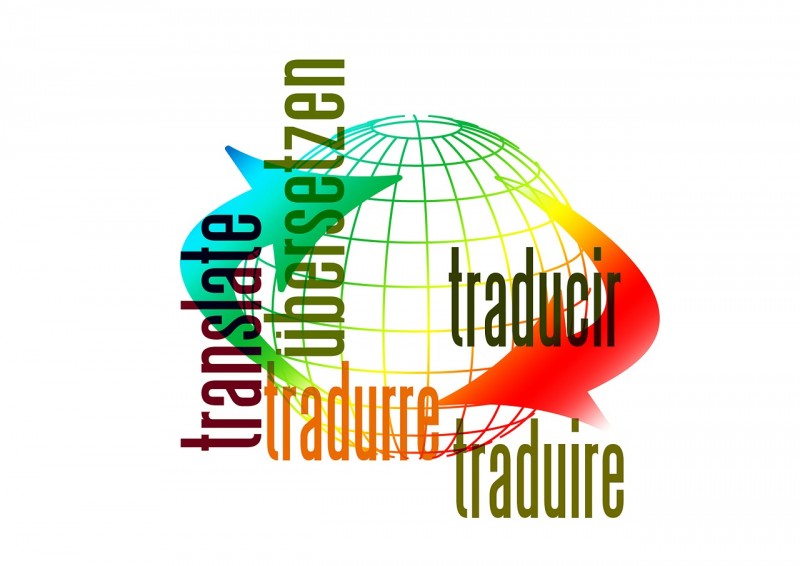 On writing and translating poetry
Translating poetry is, by definition, the hardest of all. In the same way as you need a writer to translate fiction, so you need a poet to translate poetry.
Over the years I've had times when I mostly wrote poems – on top of non fiction. Strangely enough, these were not my teenage years. I hated poems then. And I hated poems by teenagers. I thought they were full of clichés. I promised myself I'd never write a teenage poem.
It was later, especially as I discovered contemporary narrative poetry, as in the case of Raymond Carver, Charles Bukowski and my beloved Wislawa Szymborska, that I realised poetry could be a genre I could really fall in love with. At last, I was reading poems that touched my heart. Perhaps this was also due to the fact I read these poets by choice. Nothing to do with high school obligations and the older versions of narrative poetry, such as epics and ballads.
I wrote my first poem at 27, I believe. It was an ode to three full stops, written in Italian.
I've mostly written poems in Italian. Rarely in English. I've tried to translate my poems myself, but found it hard. And this even though I do translate, that's what pays a most of my bills in fact. Plus I was the author and translator of the same piece, which meant I could bend the text as much as I wanted with no risk of offending the author. That's heaven, when it comes to translating poetry.
However, the results were never satisfying, both as an author and as a translator. Recently, though, I found a call for poems by a new literary magazine. They were looking for bilingual authors, bilingual works. I have no idea whether my poem will be published in the end but I know this time, instead of writing the poem in Italian, I decided to write it in English first. The Italian translation followed, and this time, for some reason, it was easier. I guess this is due to the very fact I've mostly written poems in Italian, so far, so it seems natural that I feel more at ease, and hence bending the language so as to get a similar musicality is simpler. This doesn't happen when I write fiction. Even less so when I write non fiction.